I recently had the
amazing
opportunity to fly down to Florida with my friend, Esme McClear, for a wonderful adventure: photographing Becca and Rob for both some pre-wedding sessions and their gorgeous wedding. The experience of working with them and just being in that beautiful place was like a dream. The pair, who met while doing their residencies in Becca's native Detroit, were so incredibly in love, warm and down to earth and they didn't hesitate for one second to make us feel right at home with them, their friends and their family. We did their engagement session in two parts, the first at the dreamy spot Becca had picked out,
Waldo's Secret Garden
in Vero Beach, and the second back at their beach in Indialantic. While photographing, I just kept thinking, "Pinch me!". I hope you love checking out some favorites from the engagement session and I look forward to sharing wedding photos soon! I can't say enough good things about Becca and Rob and this experience!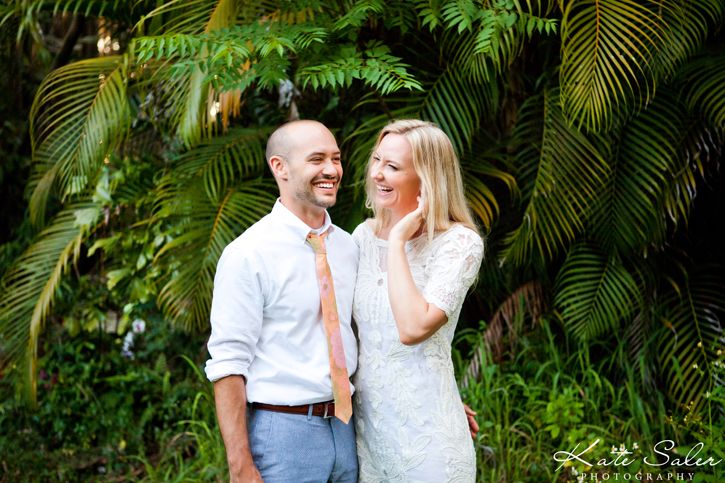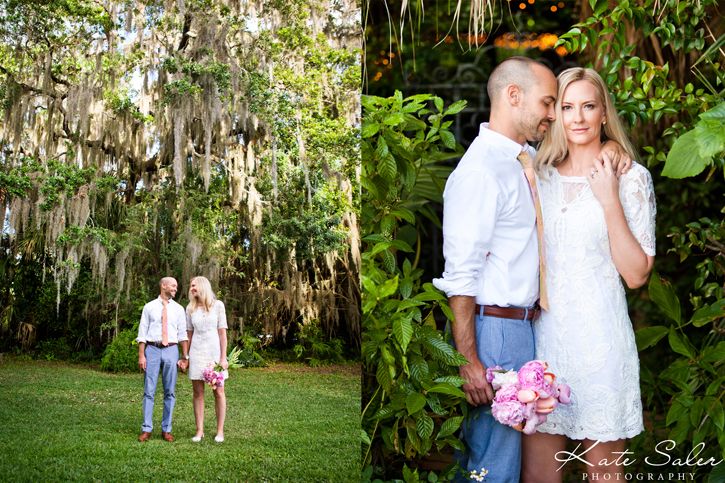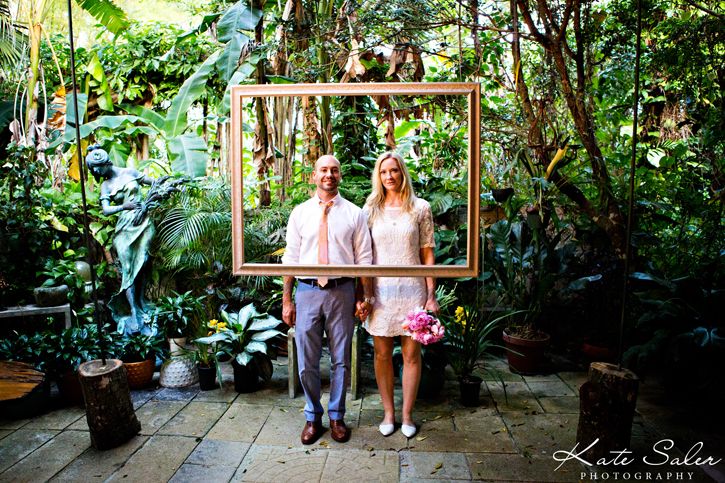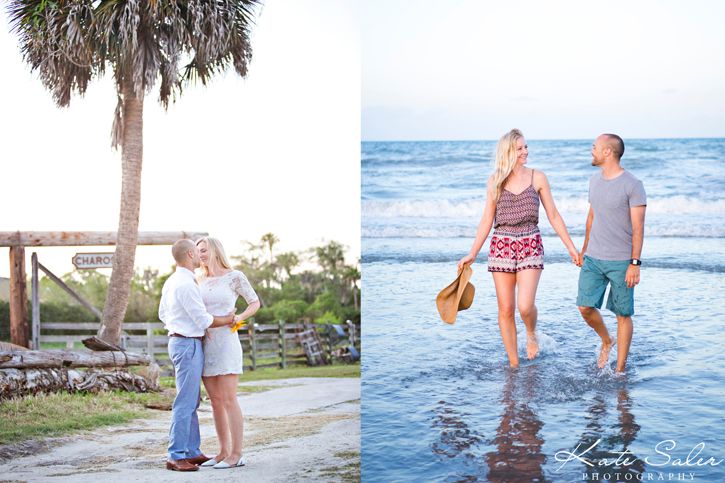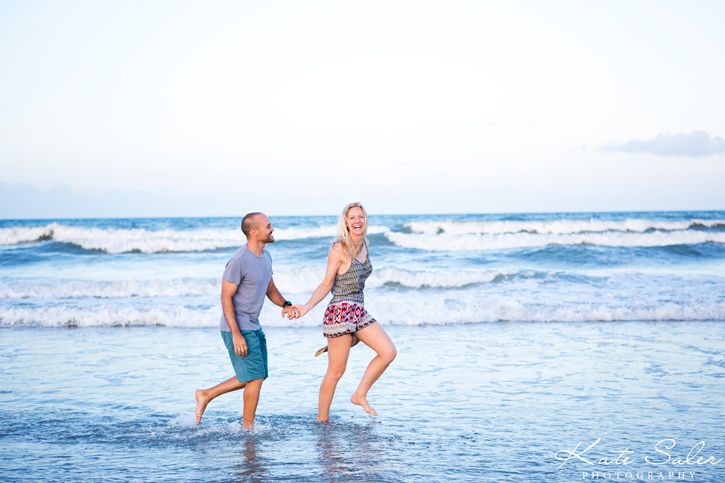 Venue:
Waldo's Secret Garden
Makeup:
Crystal Wiesehan