Thursday, September 29, 2011
Posted by

Kate Saler
at 2:46 PM
2 comments


Labels: apple charlie's, apple orchard, awesome sky, dramatic sky, engagement, engagement session, fall, firetruck, flat rock, llama, michigan, new boston, railroad, railroad tracks
Tuesday, September 20, 2011
Despite the thunderstorm, Stevie and Mike still had a beautiful wedding day full of real emotion, loving family and close knit friends. They started with their ceremony at Christ the King Church in Oxford, then headed to their outdoor reception where they and their guests enjoyed each other's company as well as speeches, good food, and dancing. Thankfully, the sun poked its head out later in the evening so we could snap a few more photos!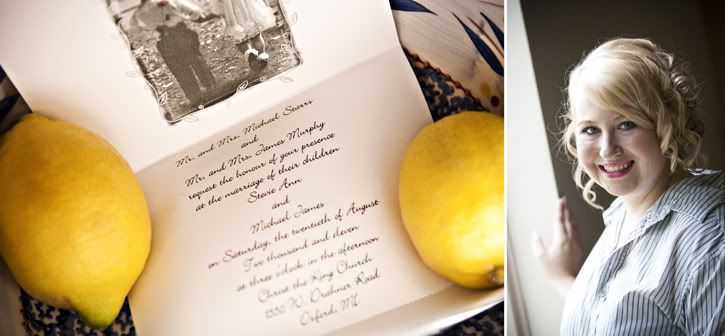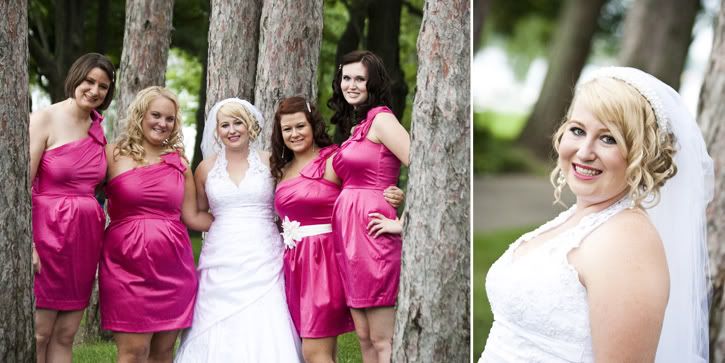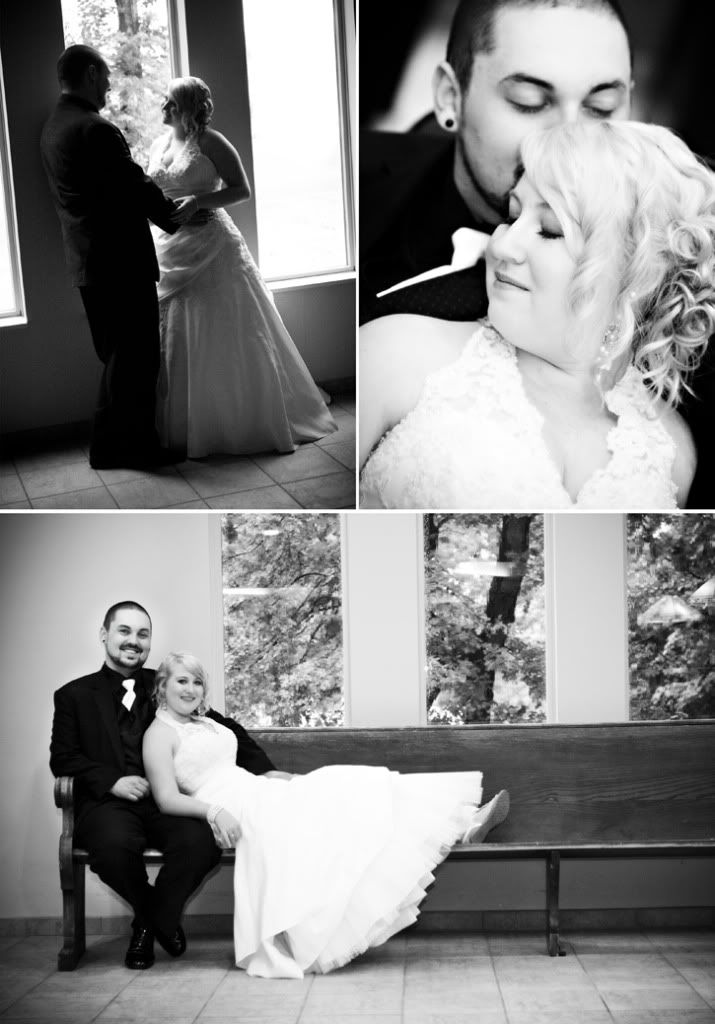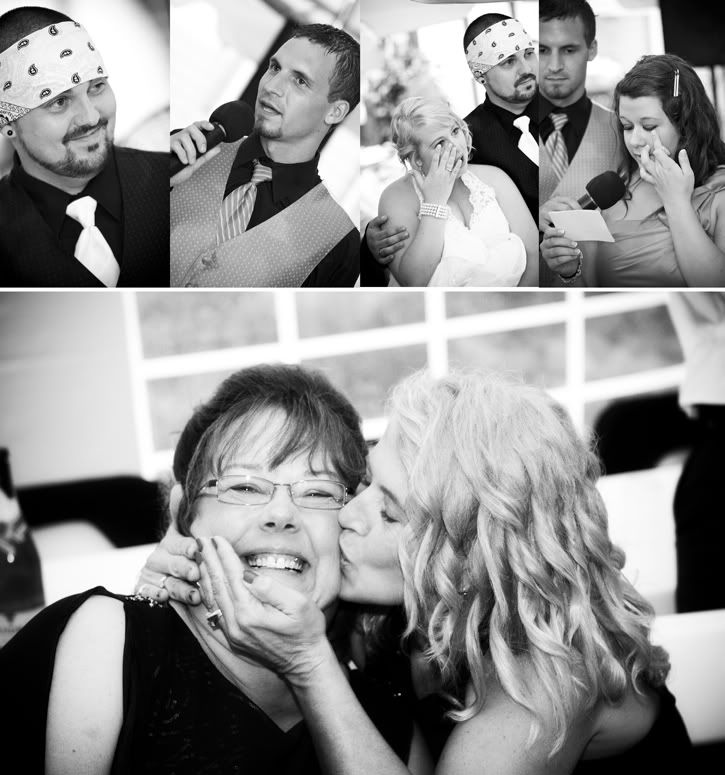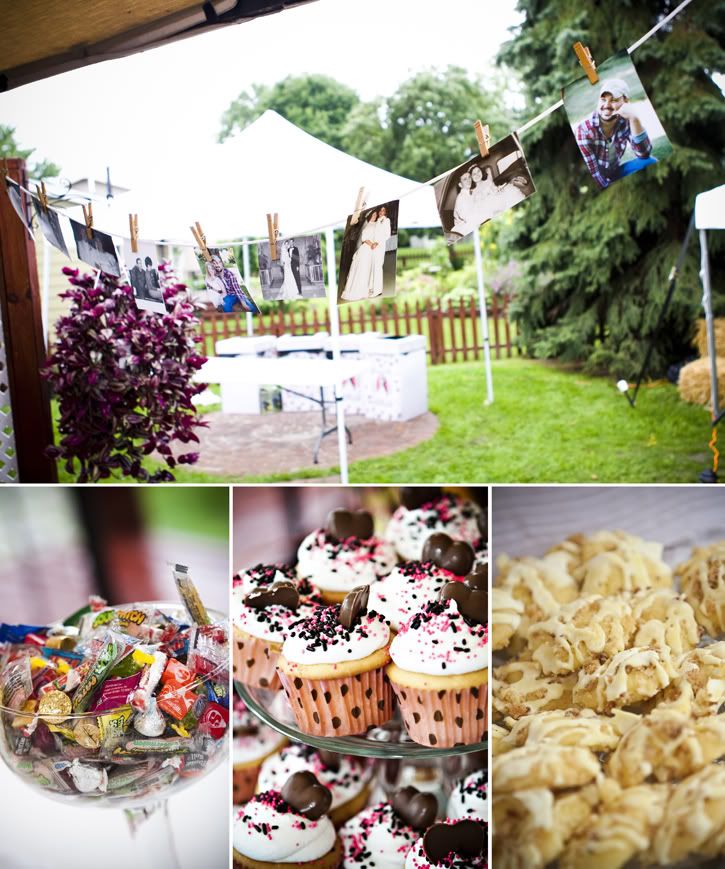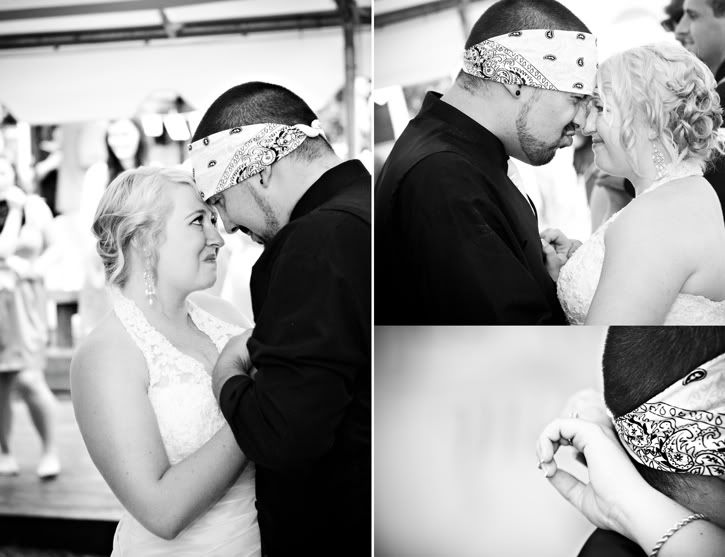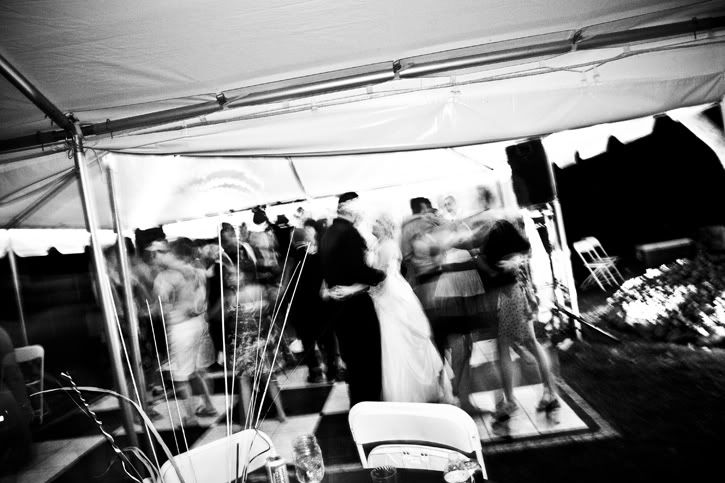 Posted by

Kate Saler
at 10:05 AM
0 comments


Tuesday, September 13, 2011
I had an awesome time photographing around Detroit with this cool and edgy couple. We did a combination of fun couple's portraits and physique accenting photos for Johnny's fitness model portfolio. Sit ups, anyone?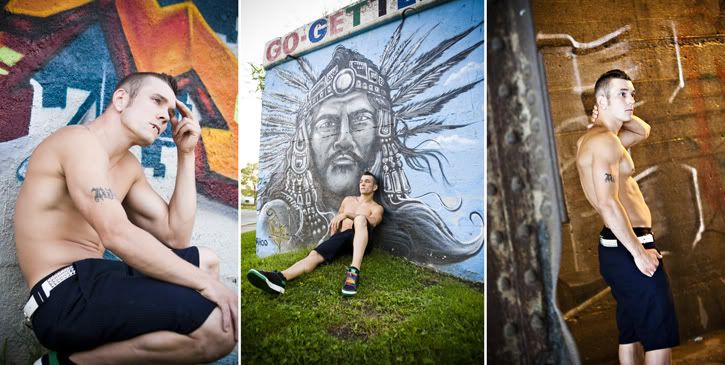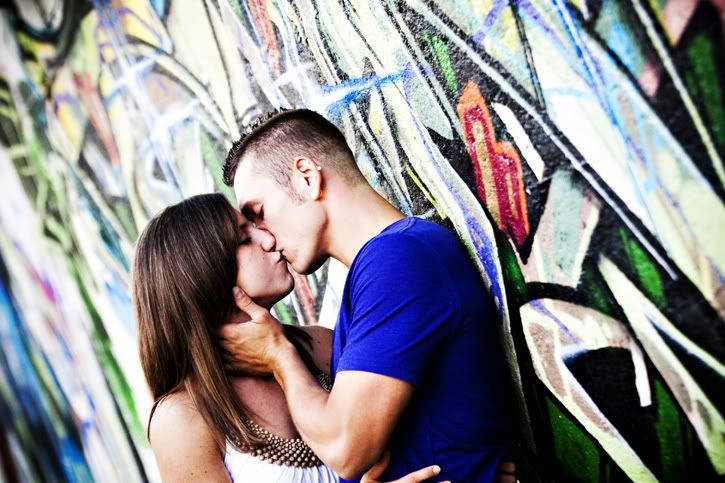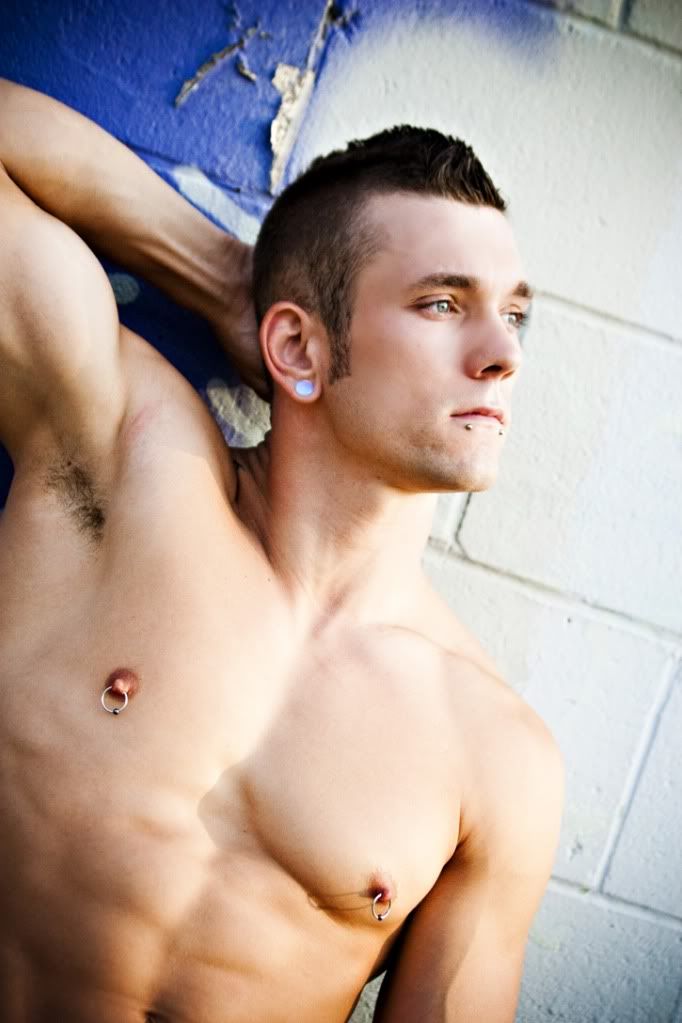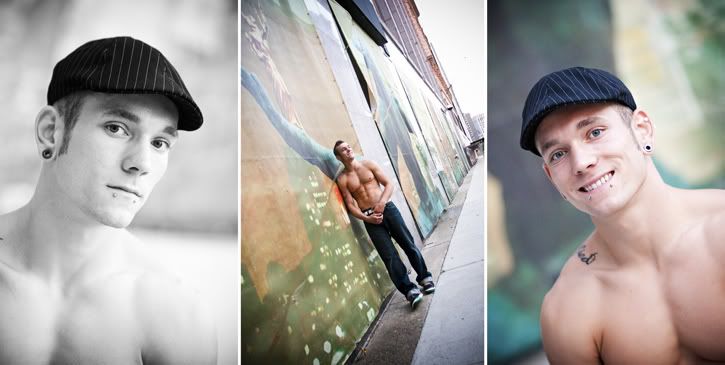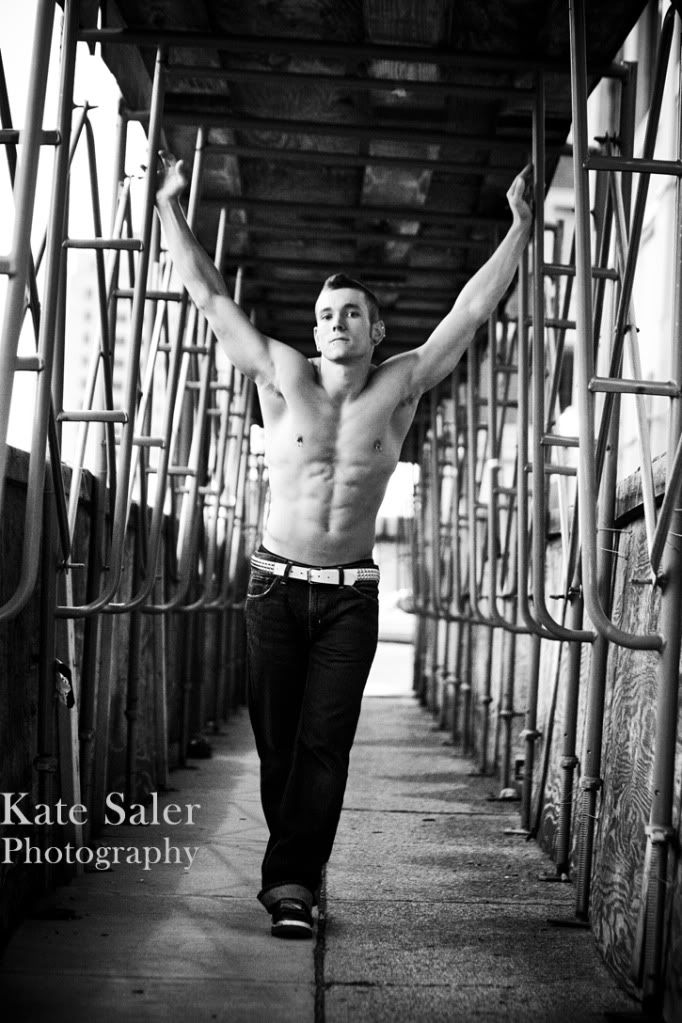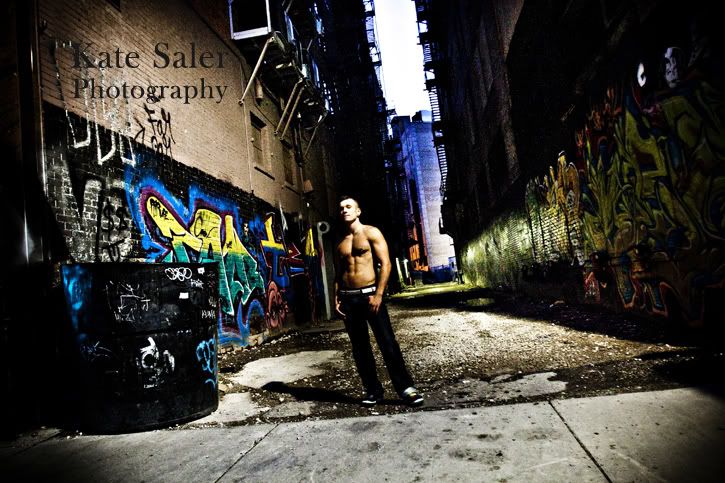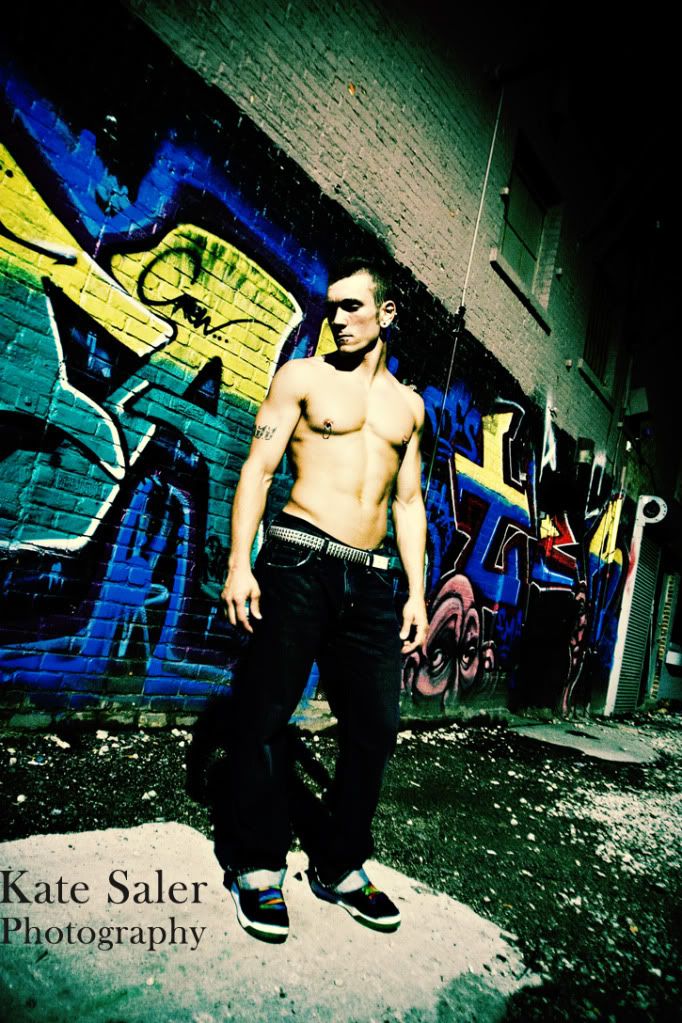 Posted by

Kate Saler
at 8:40 PM
1 comments


Labels: abs, adidas, bike, bmx, bmx bike, couple, Detroit, fitness, fitness portrait, graffiti, muscles, physique